Disasters are certainly the most uncertain incidents that shake-up human existence from time to time. Hence, staying all geared up is the ultimate thing one can do. Both man-made and natural disasters possess the capacity of making you homeless. Therefore, staying prepared every hour is the responsibility you need to take for yourself and your near and dear ones. Here is the list of essentials that you must keep with yourself while going through the hard times. Therefore, without any further ado, let us check the list of items underneath.
List Of Essentials One Needs To Have During Disasters
Water
No wonder the other name of water is 'Life.' One can survive days without food but not without a drop of water. Therefore, save some water bottles for these emergency conditions. Reports suggest one must stay equipped with one gallon of water per person. This quantity suits your pets as well. Therefore, maintain around three gallons of water in your home beforehand.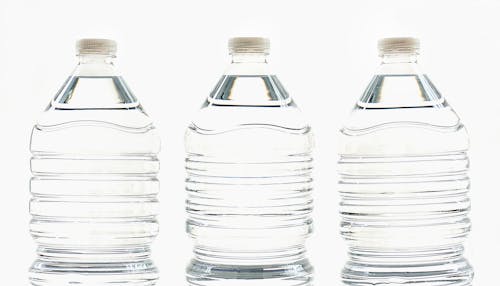 Food
After water, food is the next important stuff you must consider saving. Therefore, staying equipped with at least three days of food would be brilliant. Hence, considering the non-perishable foods for this hour is a wise decision. For instance, cereal, instant foods, canned foods, and energy bars. Make sure to save some energy-rich and vitamin-rich foods around you for you are about to face some hard times. Moreover, this sort of food item will help your elderly family members and babies along with pets to some considerable extent.
First Aid Kits
Not only for disasters, first aids always plays an important role in human life. However, these are the time where you need them the most. Store it up with all the medication which you and your family require the most. Other than that, equip it with a couple of latex gloves, thermometers, gauge, bandages, petroleum jelly, sunscreens, sanitizers, and more.
However, make sure to have your first aid kit look striking from a distance. This will let you help out the needy in the road. Try to check this one for sure. This high-quality first aid bag is definitely going to make your essential list complete. Additionally, the durable form of stitching is definitely staying strong in a rough journey.
More To Look For At This Hour
Medications
If you feel that there is an upcoming emergency situation, fill up the storage of your home with excess medication. For you never know the future brings. Therefore, staying equipped all your time will surely benefit in the uncertain hours.
Tools And Supplies
This section consists of items such as candles, matches, tweezers, scissors, a sewing kit, torchlight, and more. Other than these, you can also include a fire extinguisher, a small battery, and a map of the region you are residing currently.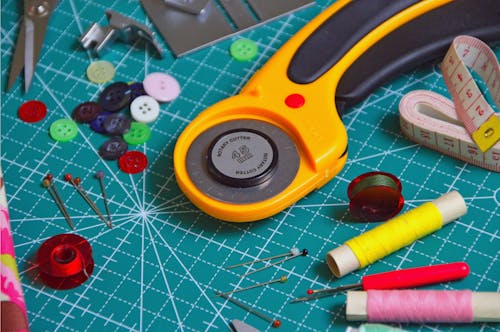 Conclusion
Other than these items, one needs to stay secure with a proper set of toilet papers, sanitary napkins, garbage bags, disinfectants, bleach, rain gear, boots, underwear, licenses, passports, social security cards, bank account details, insurance policies, and more. The lists may be neverending depending on what is essential to you. However, make sure to have these with you at any dangerous situation you come across. The best thing would be to store them up while you feel any uncertainly is approaching.